Our Partners
We have been blessed to have the following organizations become part of our family.
Synergy is a community of people, from all ages and fitness levels, progressing together who value getting strong, fit and becoming their best selves! Members get unlimited group classes which incorporate Kettlebells, TRX, battling ropes, wall balls, barbells and other free weights alongside functional body weight exercises that tie in your core to give your body the greatest workout that maximizes results.
Easter Seals DuPage & Fox Valley provides life-changing services for infants, toddlers and children with developmental delays and disabilities, as well as support for their families. Easter Seals' vision is that all children receive the developmental services they need to live their best lives.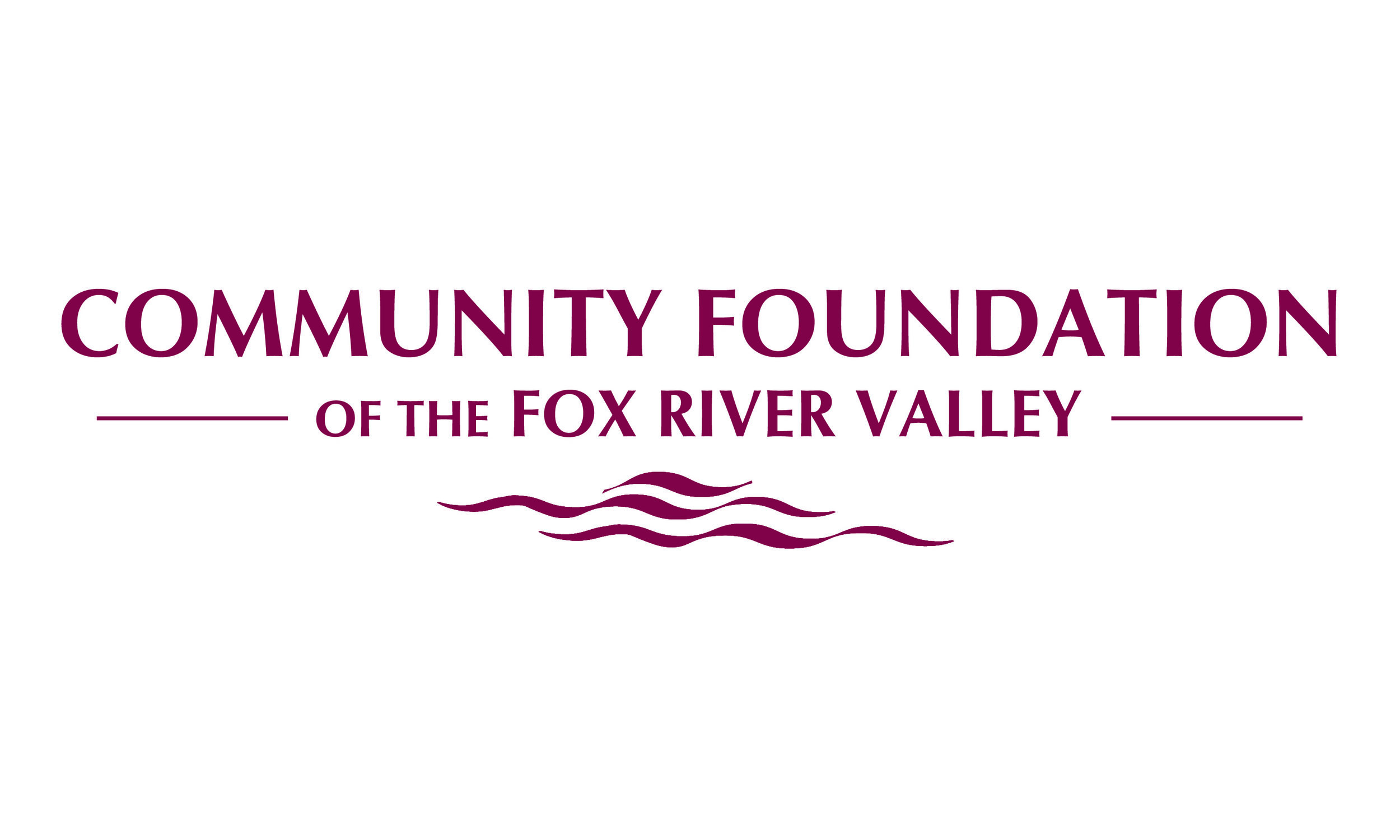 Ben Smiles was formed with the Community Foundation of the Fox River Valley, a collection of individual funds and resources given by individual citizens to enhance and support the quality of life in the Fox River Valley Illinois. The Community Foundation 501c3 status and donations to Ben Smiles and the Community Foundation are tax deductible.
Jennifer is a wife, momma, corporate desk jobber & passionate photographer. This business was born out of a desire to capture real life family and child moments. She loves stories with true expressions, honest emotions and genuine interactions. Tell the story of your life ... located in west Chicago suburbs.
In addition, Ben Smiles supports:
Chapelstreet Church - Masterpiece Ministry and Buddy Break
D303 Early Childhood - St Charles Schools
Others: Marianjoy Rehabilitation Hospital, Lurie Children's Hospital, Central DuPage Hospital PICU, Ronald McDonald House/Chicago
Become a Partner
If you would like to learn more, become a partner, or inquire about any of our services, please complete the form below and we will reach out to you very soon.